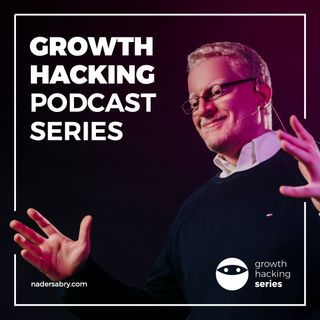 Growth Hacking Series
The growth hacking series helps answer the basic questions about what is growth hacking, why it's important, how it works, when it works best, the best tools, resources and growth hacking courses to take.

If you are a growth marketer, a growth hacker, or responsible for growth at your organizations whether a startup, a corporate or a government this is for you. This series helps quickly and effectively unlock key elements related to growth hacking.